Tired of paying high prices for geothermal units?
Tired of the run around from the big suppliers?
Tired of suppliers who take forever getting back to you?
Well, so are we. That's why we created ENERWEST.
Enerwest is your source for energy-saving heating and cooling systems, supplies, and accessories.

---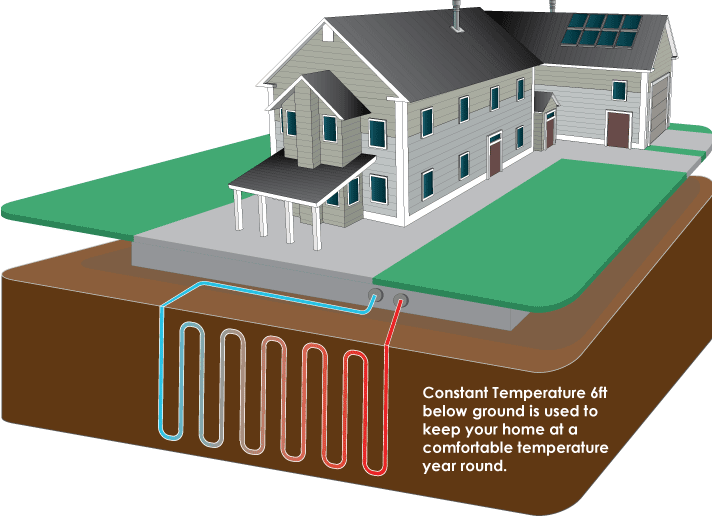 Geo-Flo is the geothermal heating and cooling industry's leading manufacturer of geothermal loop pump modules.

Geo-Flo geothermal modules, which are also known as flow centers, flow controllers, and pump packs utilize the industry standard Grundfos pumps and their unique family of proprietary valves.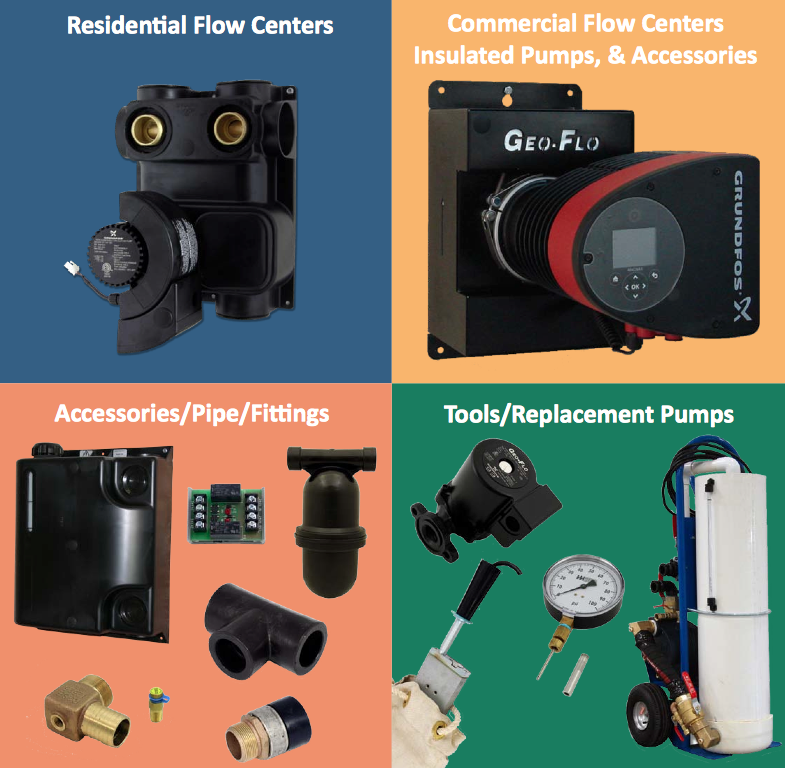 ---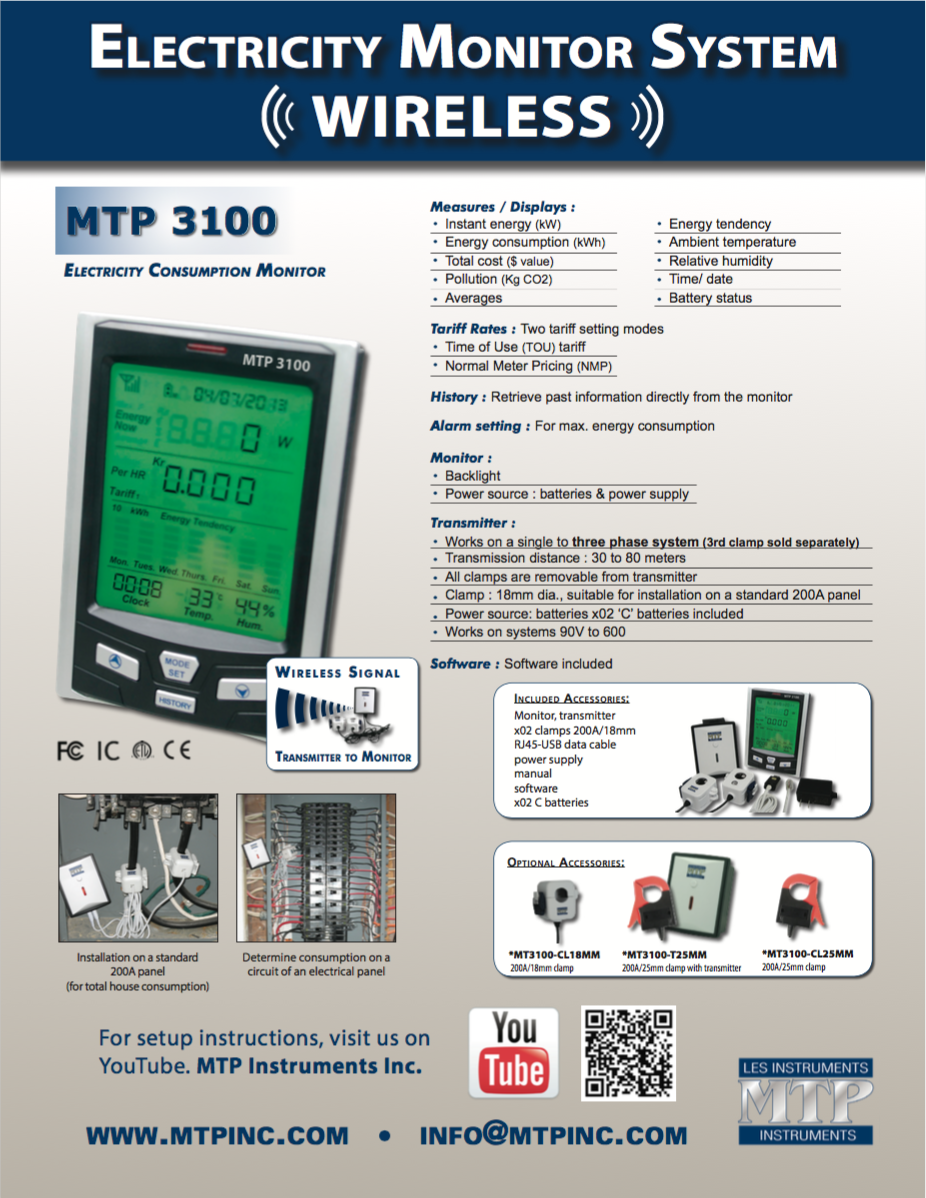 Measures: instant energy (kW), energy consumption (kWh), total cost ($ value), pollution (Kg CO2), averages, energy tendency, ambient temperature and relative humidity
Take control of your energy use and monitor the cost of using your home appliances and lights
Discover and reduce the size of your carbon footprint
Can be connected to a single phase, a two phase or three phase system (3rd sensor 200A required optional)
Proudly Carrying Products From