Tired of paying high prices for geothermal units?
Tired of the run around from the big suppliers?
Tired of suppliers who take forever getting back to you?
Well, so are we. That's why we created ENERWEST.
Enerwest is your source for energy-saving heating and cooling systems, supplies, and accessories.
We proudly supply products from these and many other fine manufacturers: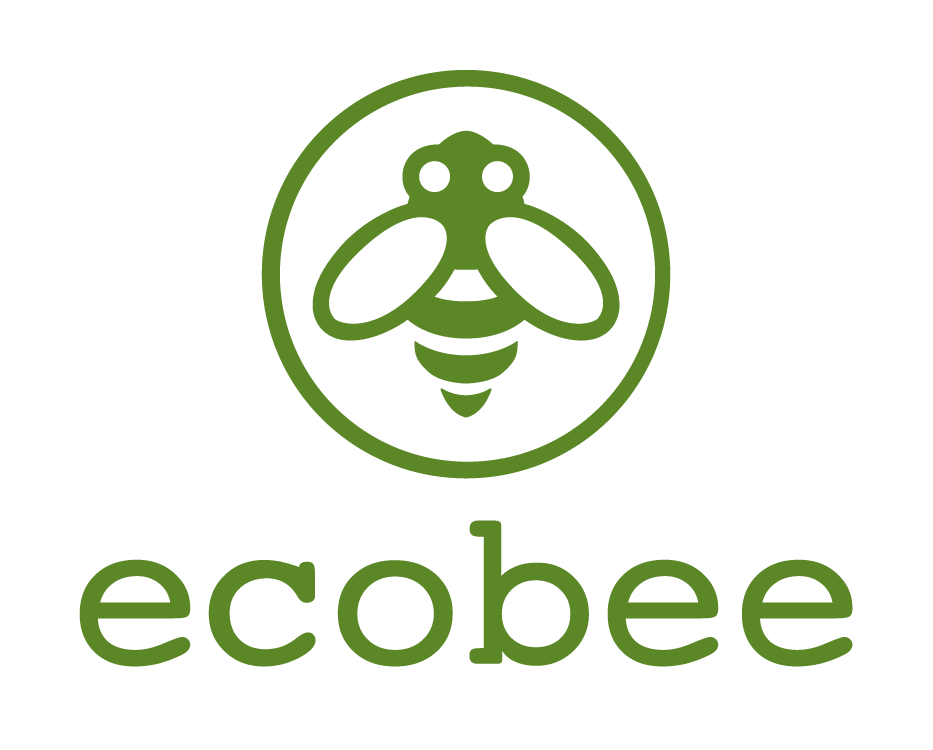 HBX Control Systems are designed, engineered and manufactured in Canada to accommodate a wide range of hydronic heating and cooling needs commonly found in today's residential, commercial and industrial design applications. The complete line of HBX products allows for a range of application types including mixing, staging, solar systems, geothermal systems and snowmelt applications.
Comfort
With features like warm and cold weather shutdown, outdoor reset, and P.I.D. thermostats, HBX Controls provide an unmatched level of comfort and efficiency, all while saving you money.
Control
HBX has developed controls with multiple applications in mind. From simple all-inclusive devices, to expandable multi-application controls, HBX has a control to suit any project, retrofit, or system.
Innovation
HBX is continually modifying and improving our controls based on consumer feedback. With wireless controls, multi-function controls, and unmatched optical snow melting system, HBX strives to provide better products for a better price.
---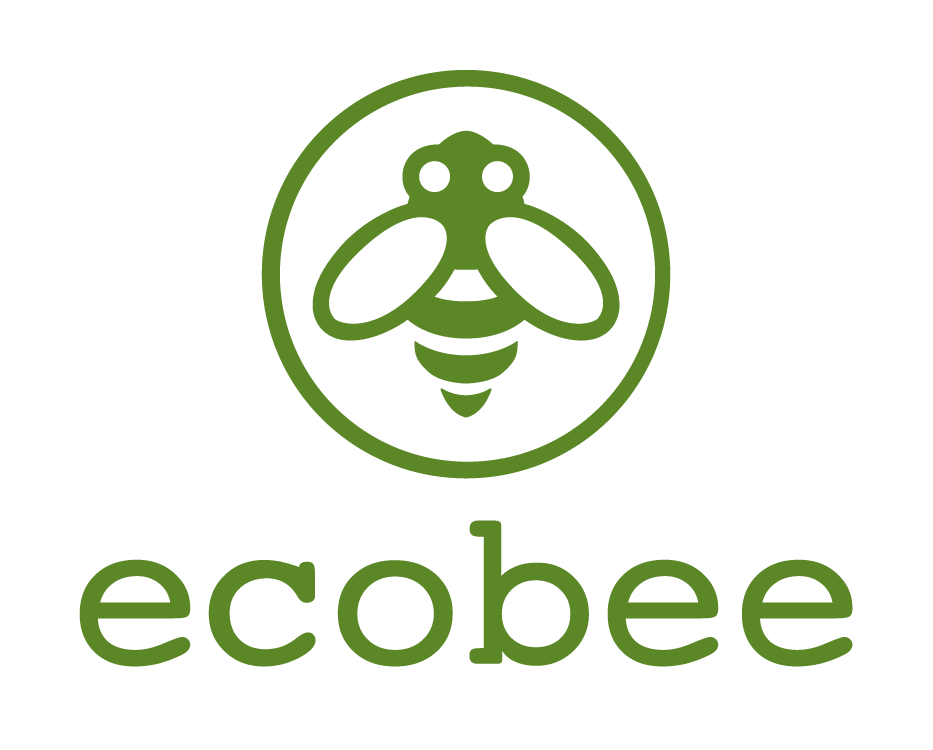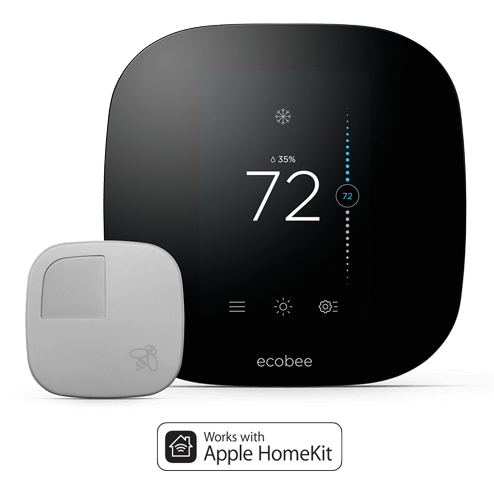 By purchasing an ecobee3 you're not just getting a cutting- edge smart thermostat, you're getting a complete home climate system that includes a free remote sensor, the ability to add up to 31 additional remote sensors, mobile apps, and lifetime access to personalized online tools.
Remote sensors – Deliver the right temperature in the rooms that matter most as well as detect when these rooms are occupied.

Smart – Your ecobee3 understands your home's unique energy profile and the weather outside, making sure you're comfortable at all times.

Intuitive – With its 3.5" full color touch display, your ecobee3 has intuitive controls just like your smartphone.

Accessible from anywhere – Monitor and control the temperature in your home anytime, anywhere, on your smartphone, tablet, or computer.
---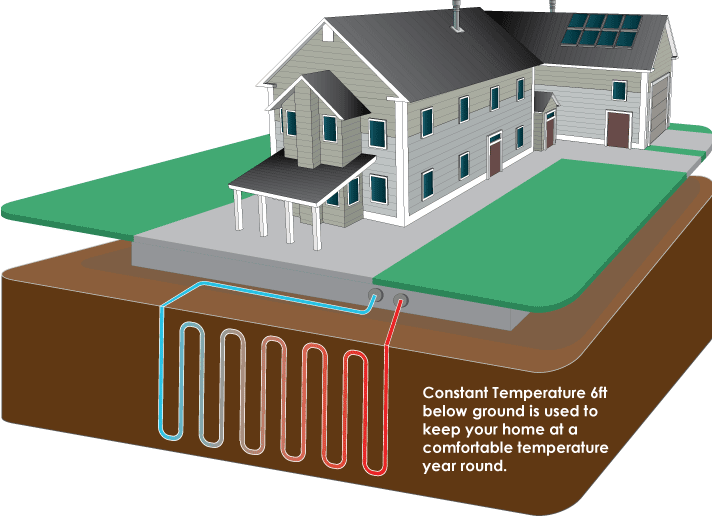 Geo-Flo is the geothermal heating and cooling industry's leading manufacturer of geothermal loop pump modules.

Geo-Flo geothermal modules, which are also known as flow centers, flow controllers, and pump packs utilize the industry standard Grundfos pumps and their unique family of proprietary valves.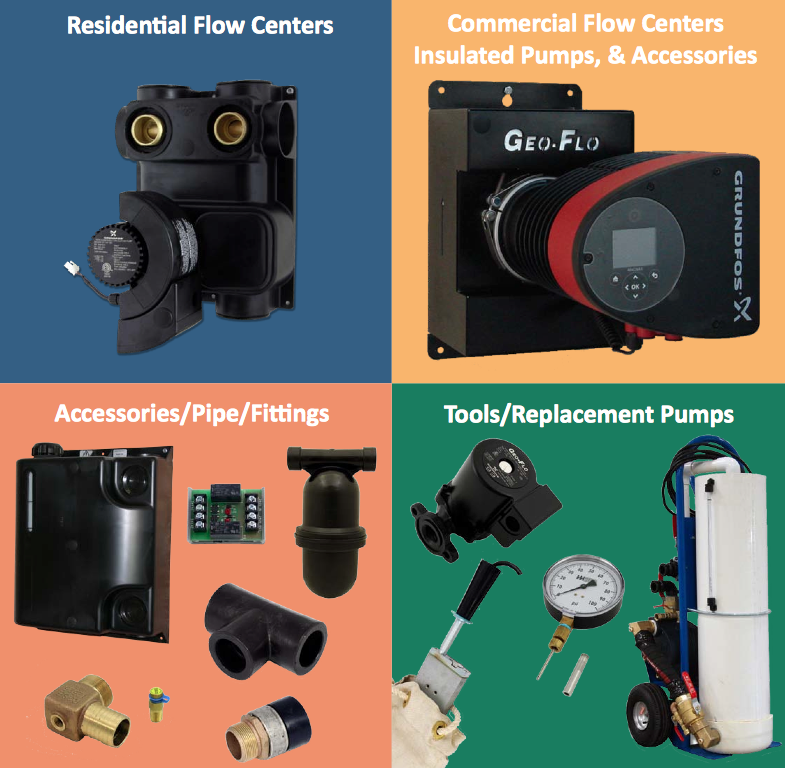 ---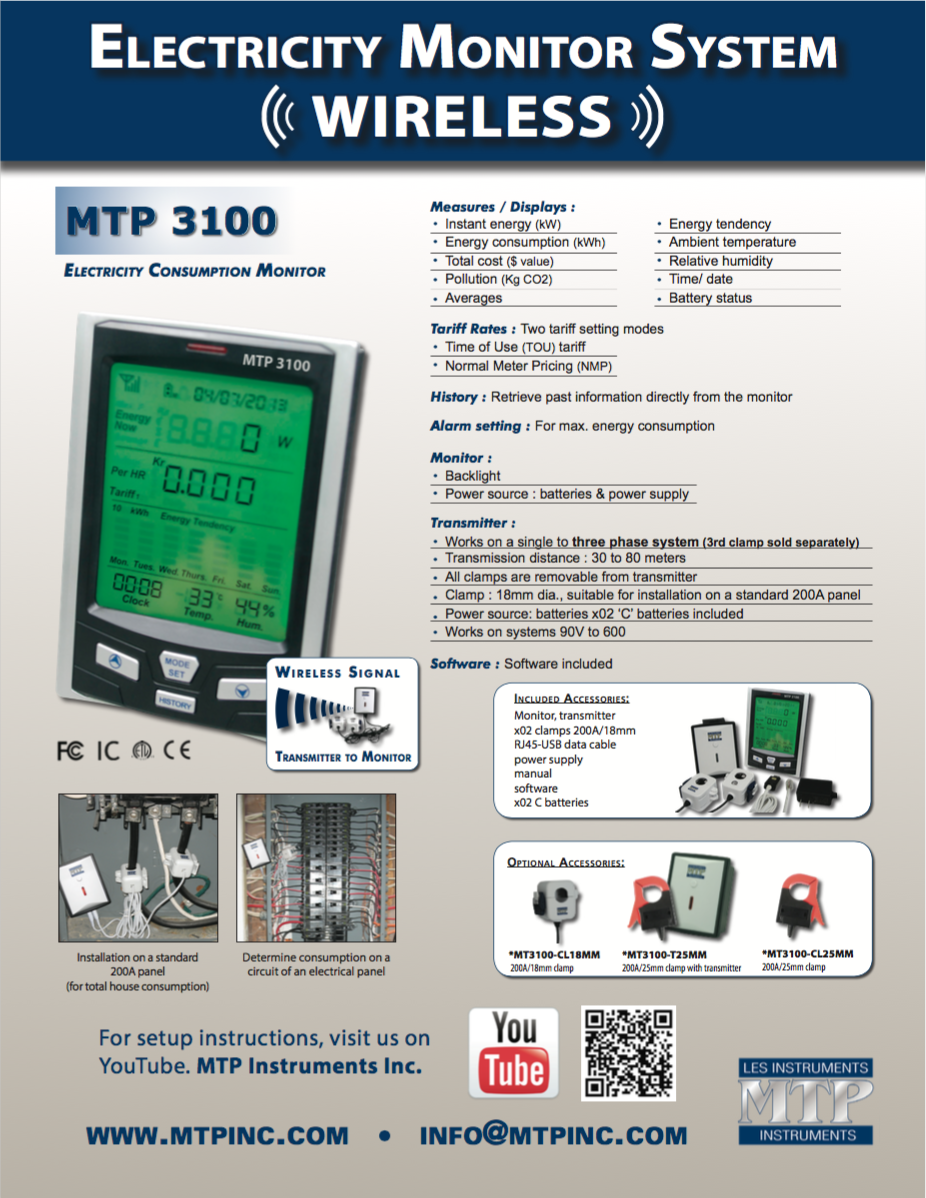 Measures: instant energy (kW), energy consumption (kWh), total cost ($ value), pollution (Kg CO2), averages, energy tendency, ambient temperature and relative humidity
Take control of your energy use and monitor the cost of using your home appliances and lights
Discover and reduce the size of your carbon footprint
Can be connected to a single phase, a two phase or three phase system (3rd sensor 200A required optional)